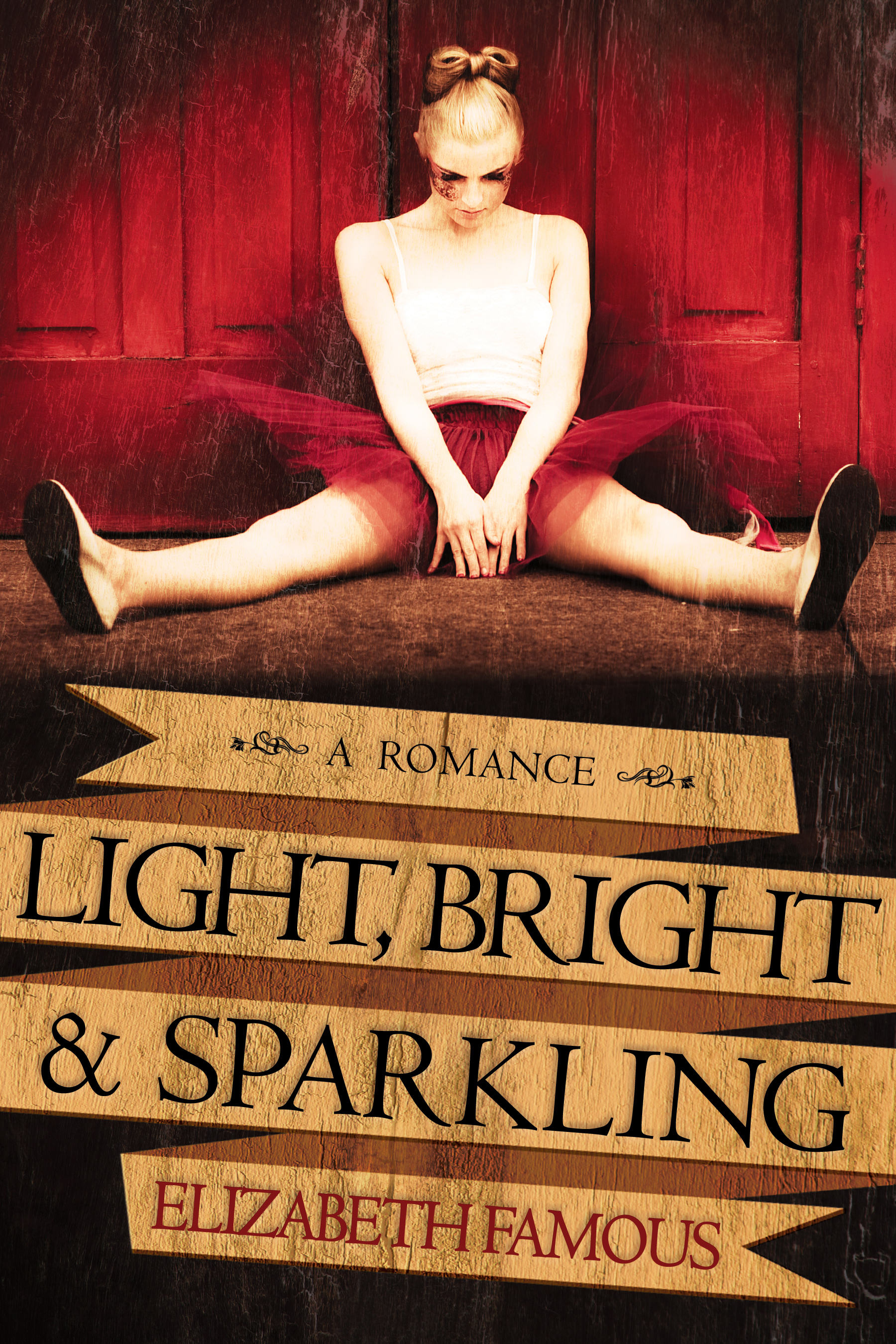 Cover for Light, Bright & Sparkling by Elizabeth Famous
A rising Hollywood singer/actress falls for the Harvard-educated surgeon who saves her life. He has no interest in a meaningless fling with a pop star but her wit and vivacity are irresistible.
Available at Loose Id.
Print Edition - Front Cover
LOVE and CANDY #94 on BESTSELLER List
On Amazon.com. Genre Fiction: Coming of Age.
Print Edition - Back Cover
Dirty Girl Book Club Review
Bookmarks, Spoilers and Happily Ever After
Cover reveal and SPOTLIGHT. Thanks so much, Kathy! Great blog.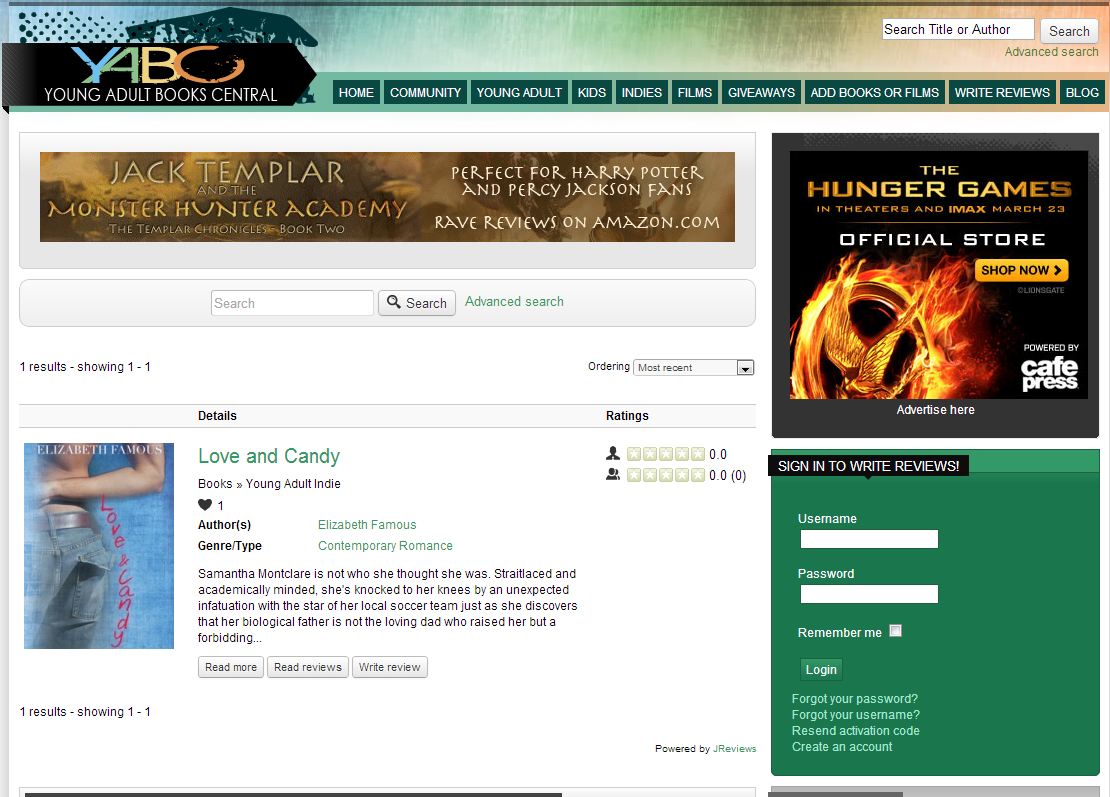 Who wants to be the first reviewer?
 YABC or Young Adult Books Central
News Story on LOVE and CANDY