Delaney as a dirty blonde?
Actor Jared Leto
Carter Smith, Photographer
Catherine Montclare?
​Renaissance Art like a de' Medici might own.
Filippo Lippi
Madonna delle Roccie Particolare
​
Anton de' Medici?
David Gandy
​Photographer Daniel Jackson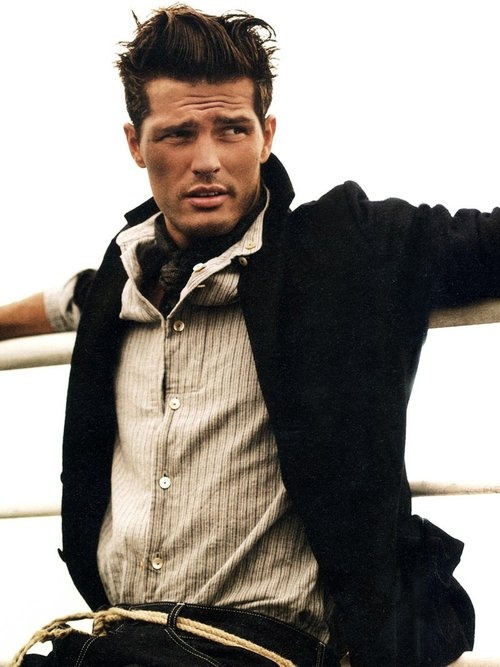 A bit like younger Robert, an upper class New Englander
A bit like Samantha?
from Teen Vogue
Gracie Van Gastel
Photographer Daniel Jackson
Samantha style and face (but hair is a darker shade)?
Catherine (but with dark hair)?
Delaney's hair but much longer!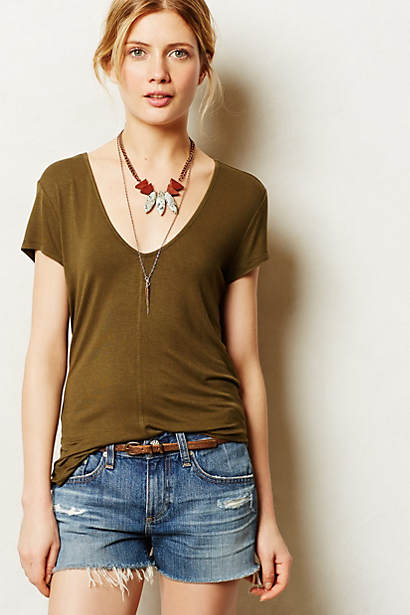 Annabelle Montclare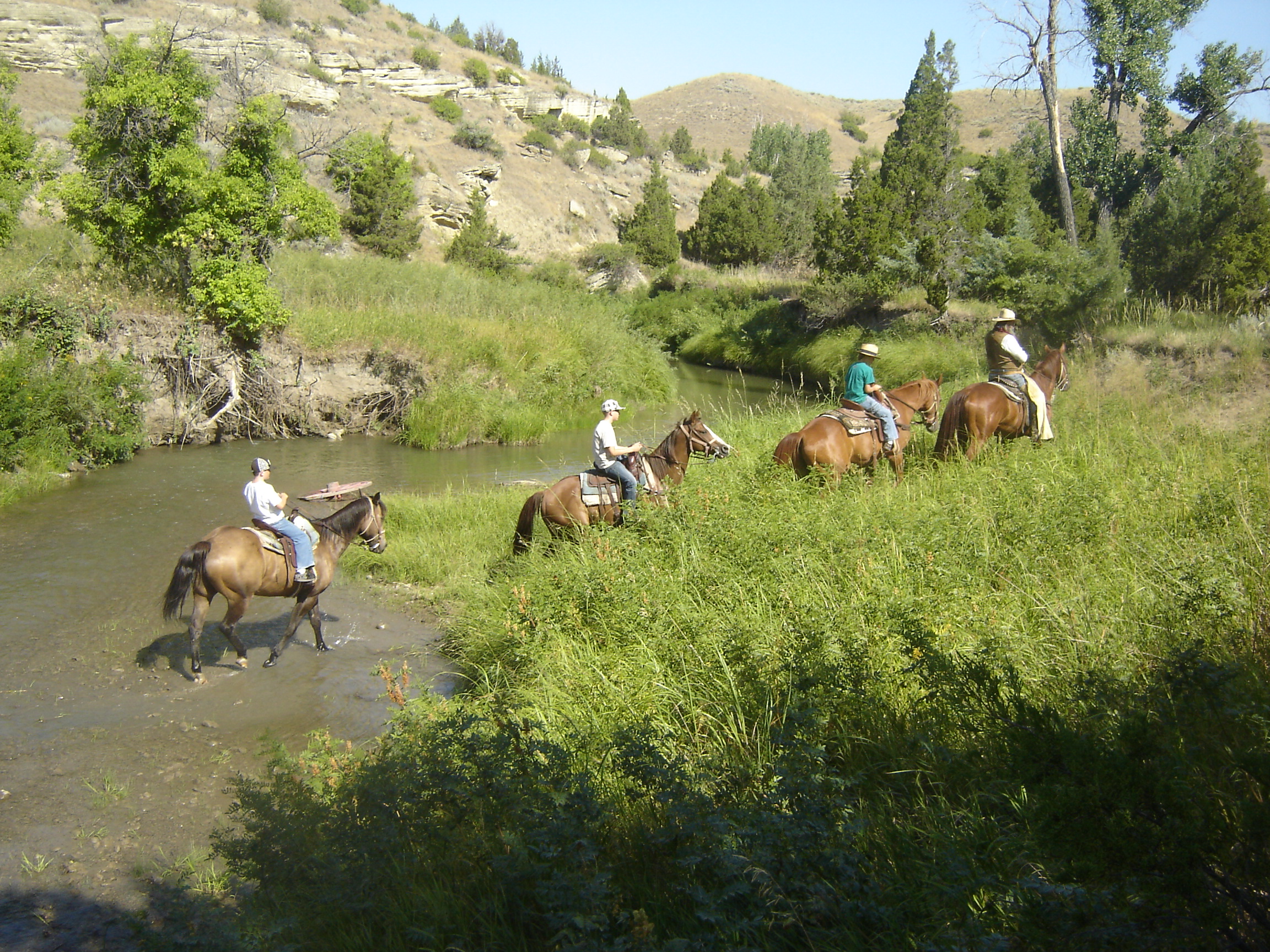 Montana Movie Shoot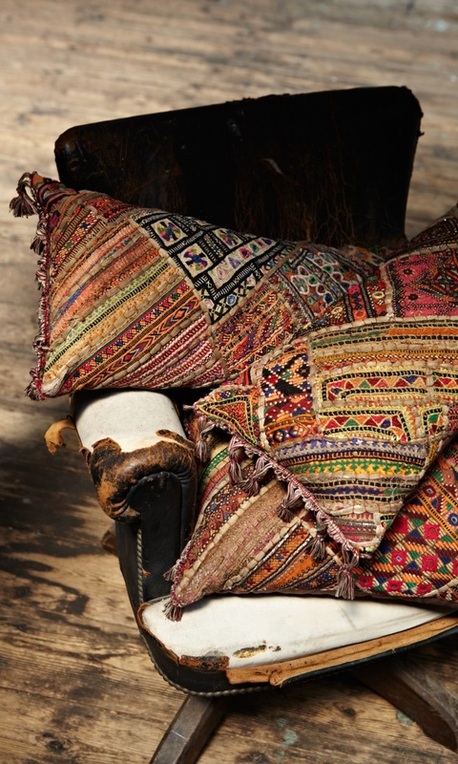 Moroccan Restaurant
Warren
Character Spotting